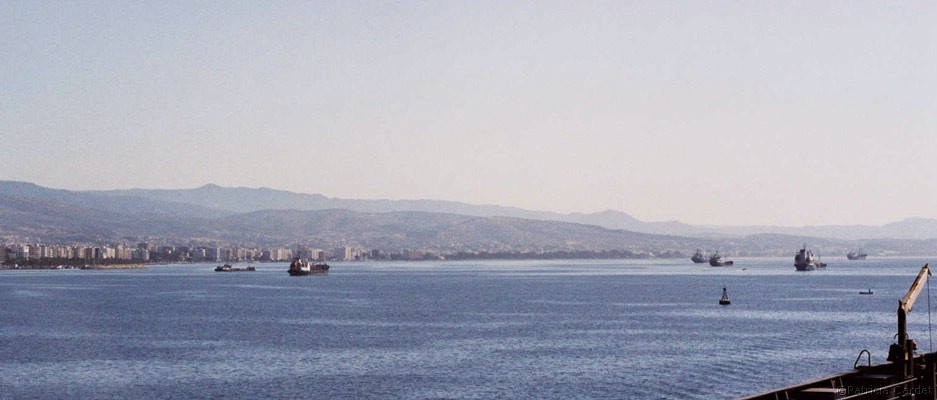 Travel
The 3rd IOTM will take place at the Hotel Pendeli in Platres.
By air to Larnaca: Platres 1.5 - 2 hours driving time from the Larnaca International airport and about 2 hours from the Pafos International Airport. The plan is to coordinate the arrival of most delegates into one airport and provide intermittent shuttle service from the airport to the Hotel for all 3rd IOTM delegates who desire the service. The Larnaca International Airport is designated as the default airport for the 3rd IOTM meeting. Taxi service is also available at the airport.
By air with rental car to Platres: Delegates who wish to fly into the area and rent vehicles, or be met by other delegates travelling to the Meeting, may choose to fly into which ever airport provides the most convenient service. Please note that driving in Cyprus in on the left side of the road.
By ship to Lemessos/Limassol: It is possible to travel to Lemessos by ship from some Mediterranean countries (e.g., Greece, France …). From Lemessos is it possible to reach Platres in 1.5 hrs by car or taxi.
Important: Please check now to see if you would require a visa or any special paperwork to visit Cyprus.
You will find useful travel tips, among others about passports, visas and permits on the Official website of the Cyprus Tourist Organisation and on the website of the Ministry of Foreign Affairs of the Republic of Cyprus.